Just a reminder....early out tomorrow at 1:10 and no school on Thursday!!

Our dino-mites are so creative! Look at this incredible snow castle they designed. We cannot wait for more snow so they can continue to build and create at recess.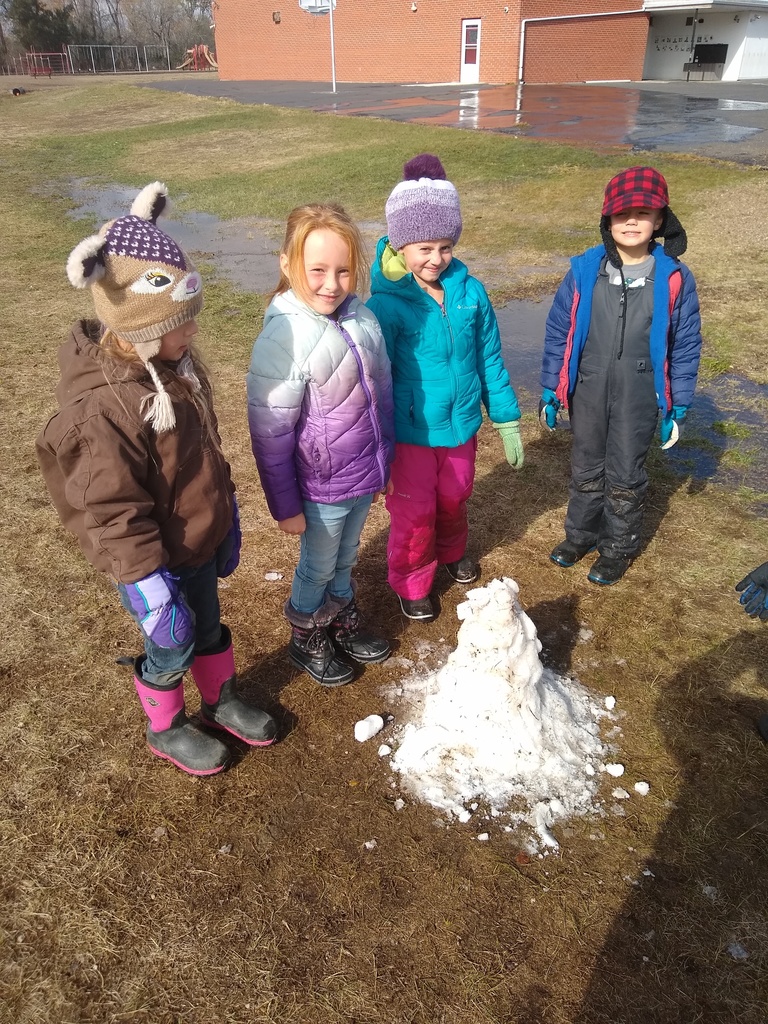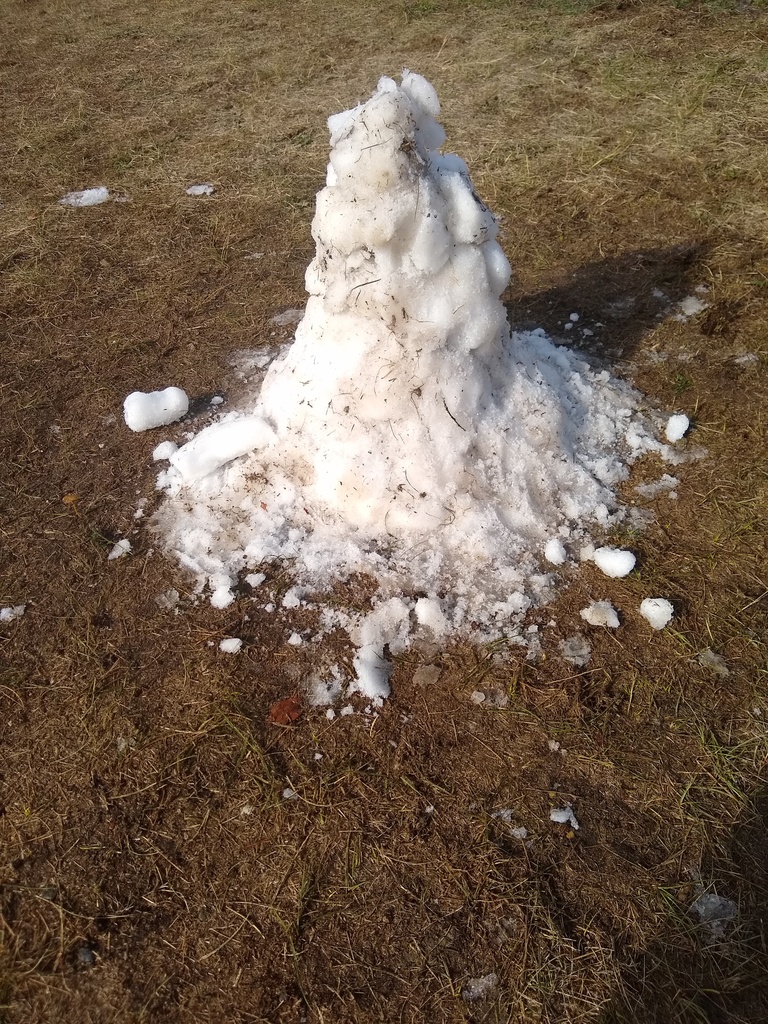 The soon to be Mrs. Schultz's class celebrated the upcoming nuptials of their teacher in true fashion! We love celebrating together! Congratulations, Mrs. Schultz!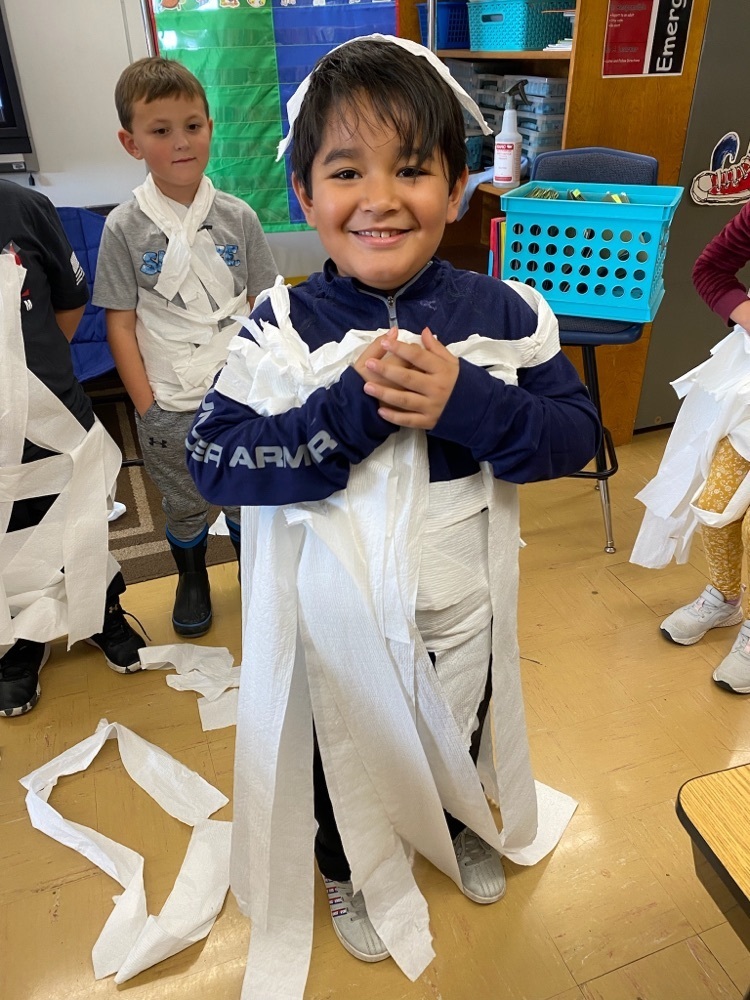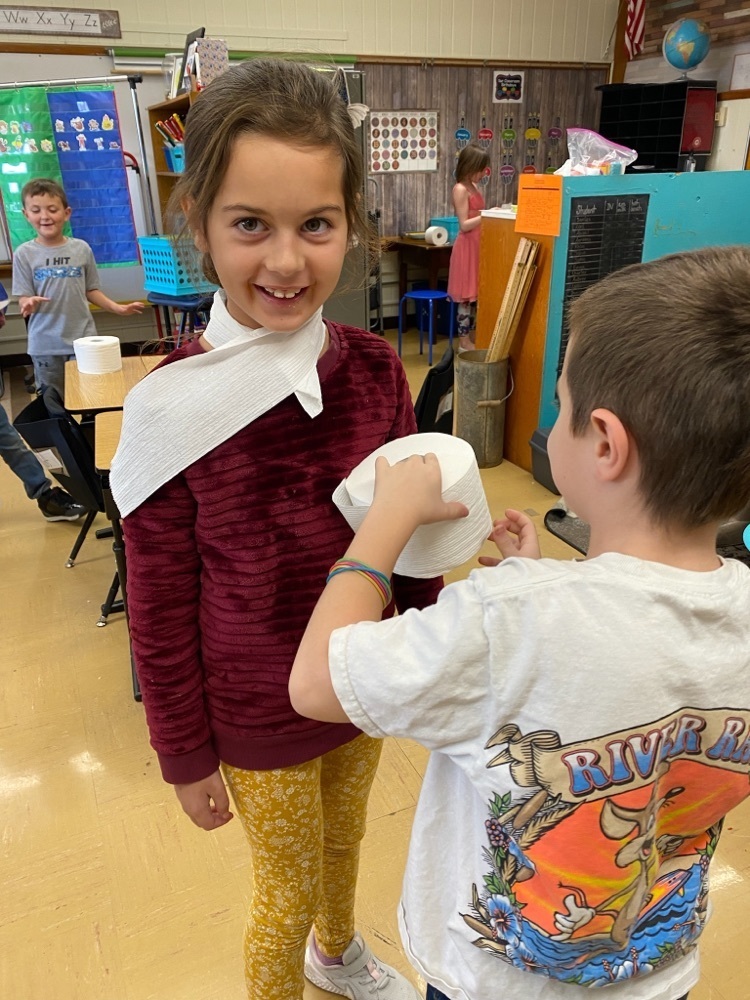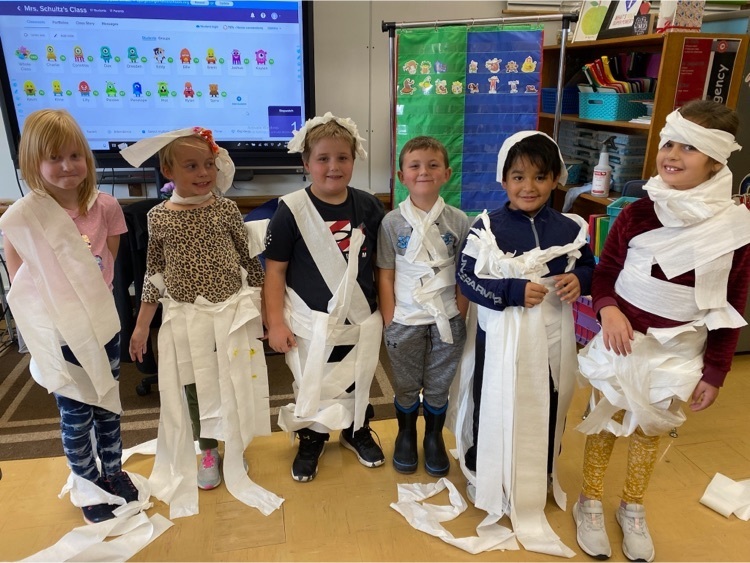 GPS will be canceling school for the remainder of the day. Please come and get your student from the schools or make arrangements for them to be picked up. Please be safe on the roads. We want to make sure that everyone is safe during this crazy time. Status of the buildings right now: We do not have water at JES and we still have power down at all of the buildings. The High School does have a backup generator that they are currently on. We do not feel the power will be back on before lunch time to feed our students. Our communication systems are not working well right now either.

We wanted to get this message out to you as soon as possible. At this point, we are still having school, but as of now, we have all 4 buildings without power because of downed power lines. The situation is being worked on and we should have more information soon. Please make sure you are checking your messages as we will be sending updates out soon. If we can't get some things situated, we might have to cancel school for the remainder of the day. This decision will be made in the next 45 to 90 mins.

Please remember snow boots, coats, hats, and gloves for your child. In the winter, students are not able to leave the blacktop if they do not have snow boots on. Please help us with this!

What a week we had here at Jefferson! Our kids are working hard and learning lots!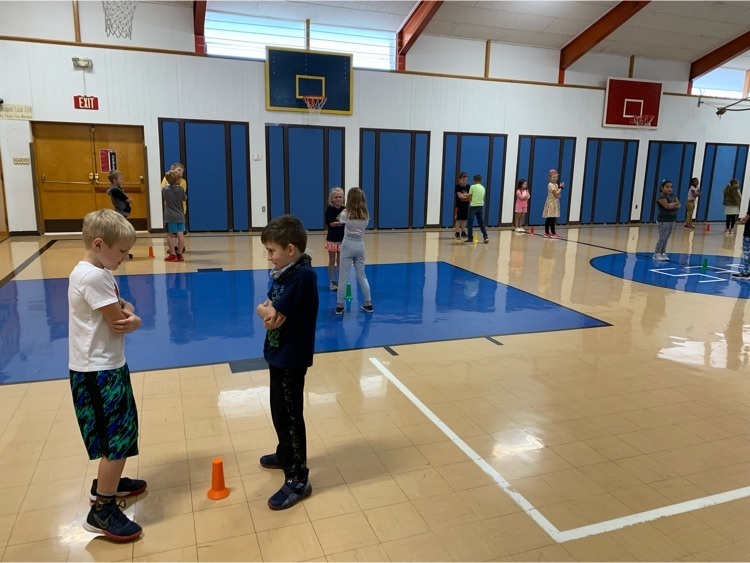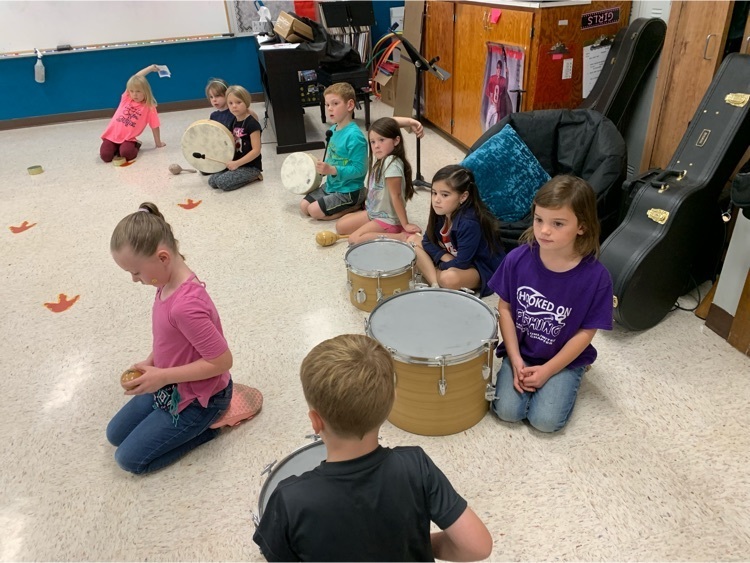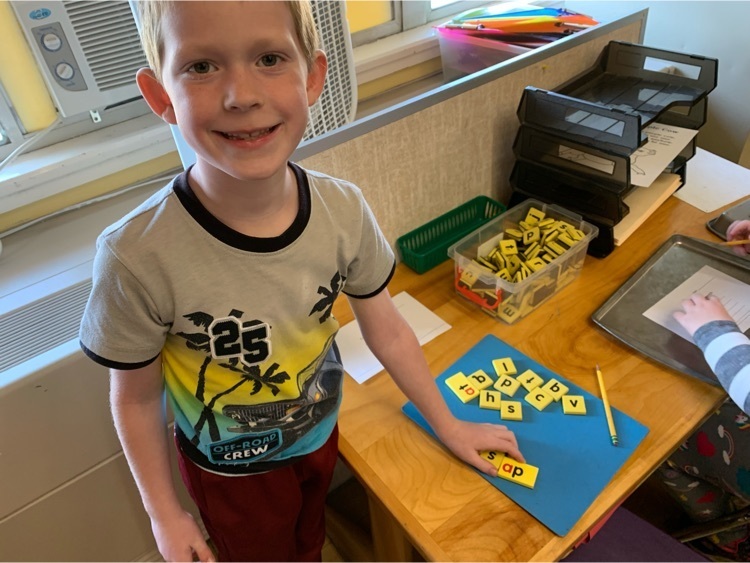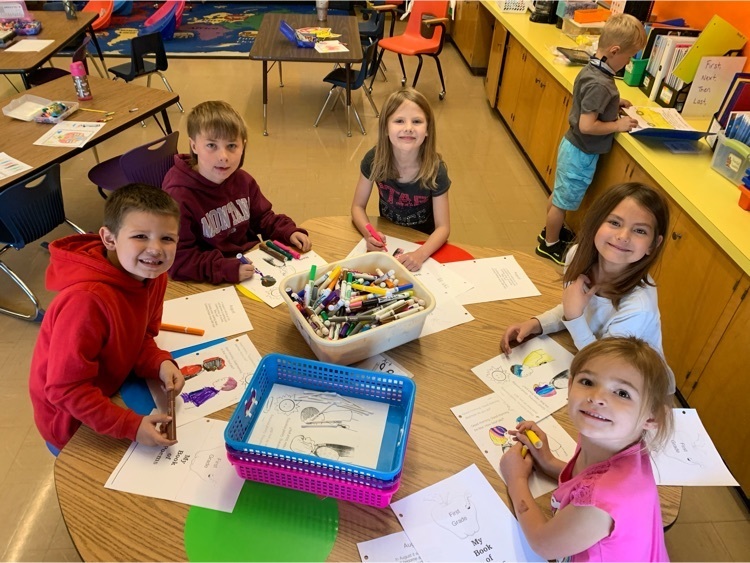 Mrs. Greenwalt's class walked around the neighborhood and looked for different types of fall items such as pumpkins, Halloween decorations, and colorful leaves. The first graders had a scavenger hunt in the park searching for different nature items. They finished the field trip with a "biggest leaf pile" competition. It was a great day!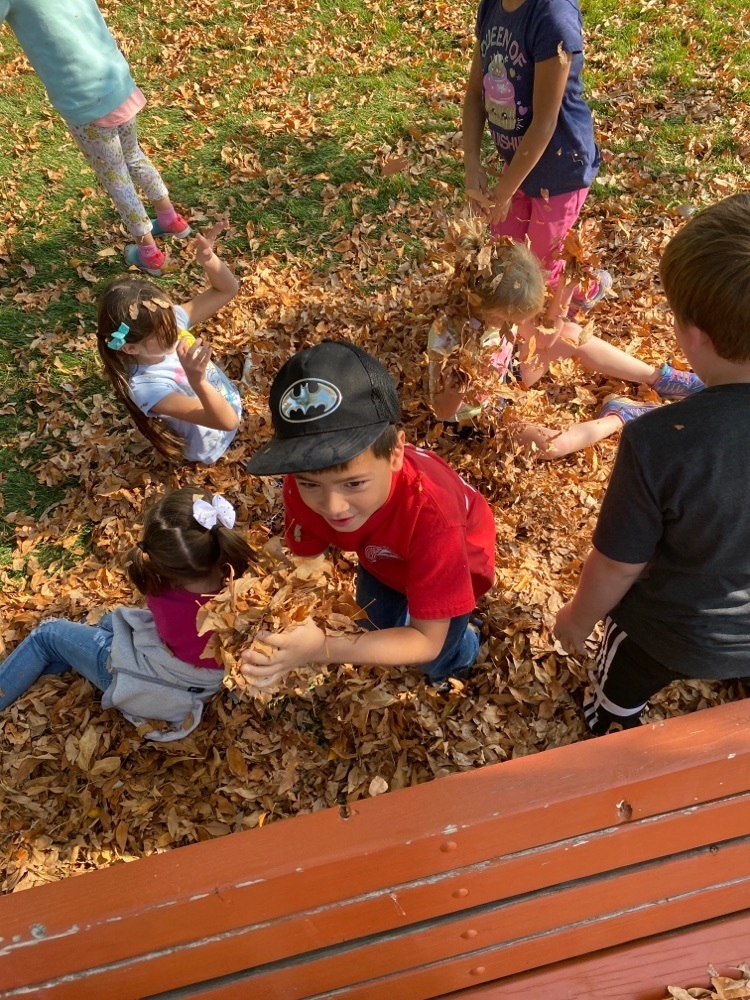 Mr. Hoff came to Jefferson and helped Mrs. Ree's class make apple juice. They had a blast and learned so much! Thank you, Mr. Hoff! You are Dino-mite!

Don't forget that today is Jefferson's picture day! We will be taking individual pictures only. In the spring we will take our class pictures. If you ordered a class picture with this order form, you will get it when we take them in the spring. We can't wait to see all of the beautiful and handsome smiles today!
We are having a large amount of dogs on the playground in the morning. Please do not bring your dog (even if they are super friendly) onto the playground. Thanks!!

Please join us for our Jefferson PTA Meeting tomorrow, Sept 30, at 3:20. We will meet in the gym. There will be childcare available. If you would like to attend but have more children to pick up, feel free to join whenever you can. We are looking forward to prioritizing what JES needs and coming up with ways to fund it. We will also be talking about possible events. We cannot wait and hope to see you there!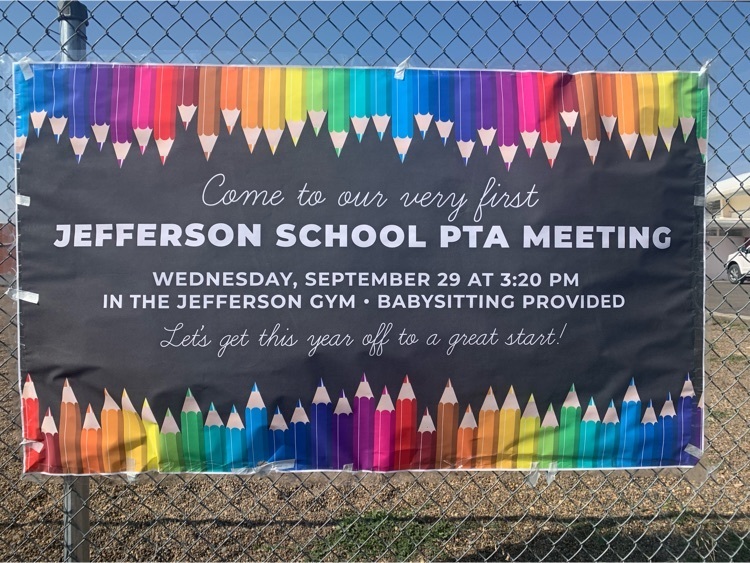 Next week is Homecoming Week for Glendive Public Schools! Join in on the fun as we celebrate together at Jefferson!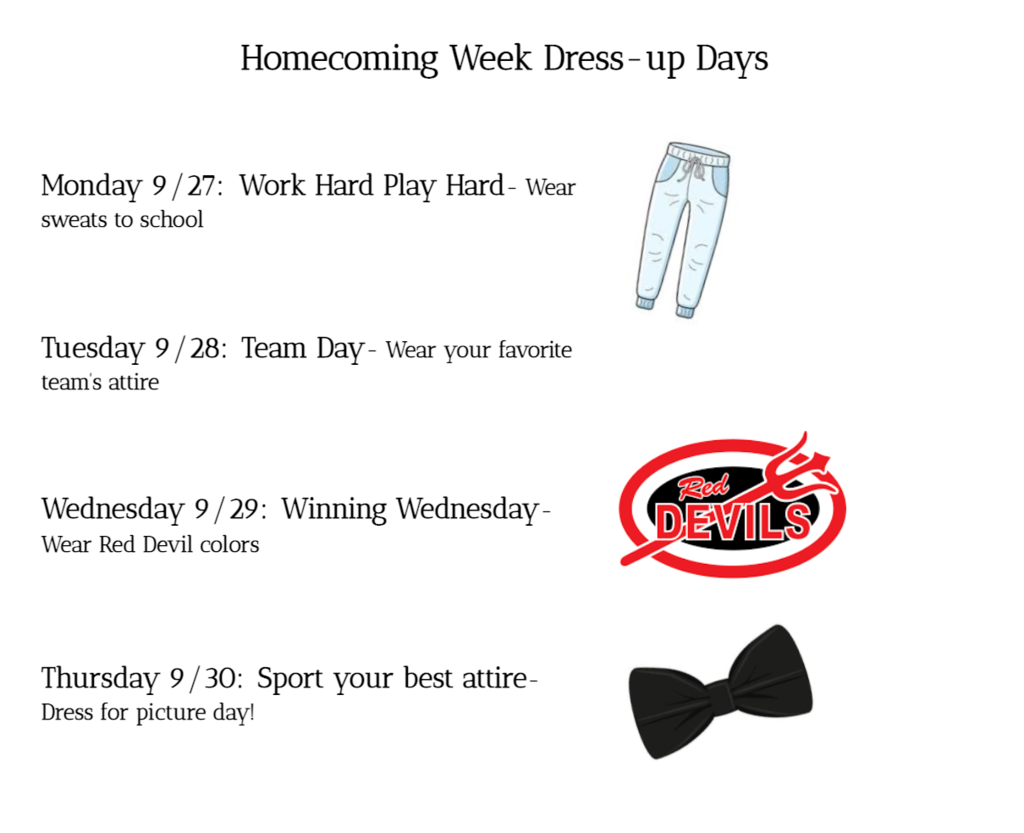 What a "sweet" way to start our Friday morning!! A huge shout out to Paislee for bringing donuts for teachers! Thank you Paislee!!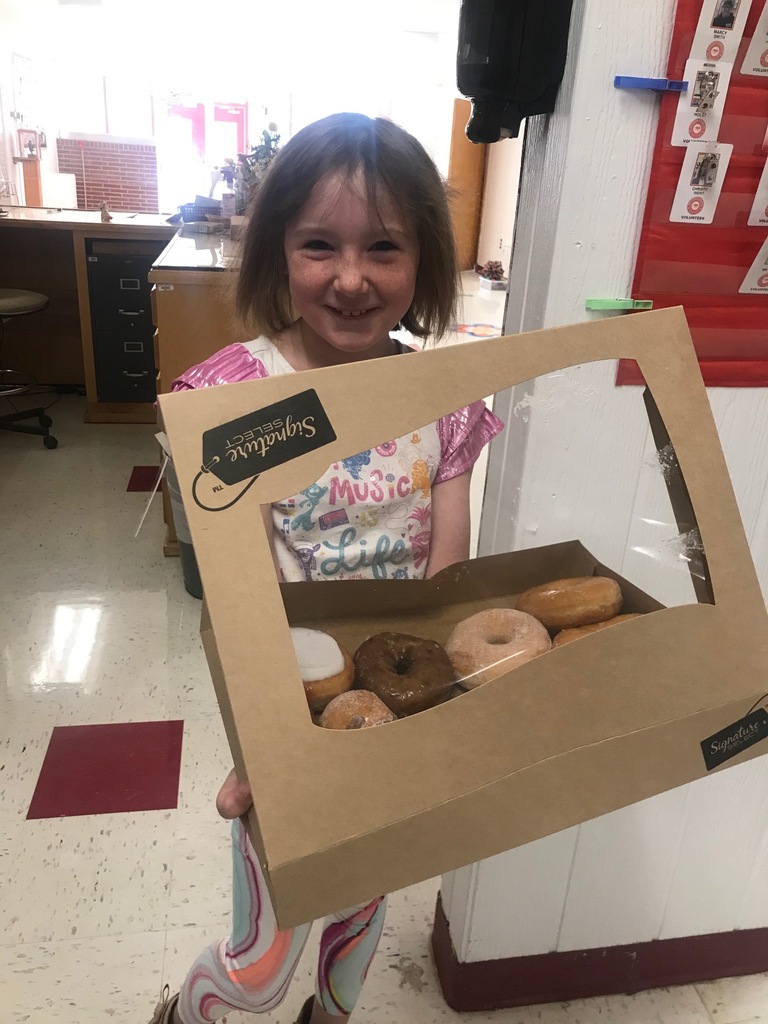 Welcome back Mr. Keith!! We sure missed you!!!