​From the Transportation Department: Bus 1 will not run its morning route on Tuesday, February 7.

From the Transportation Department: On Monday, February 6 Bus 1 will not be running the morning or afternoon routes.

​Healthy, free meals at school help enable all children to have the same opportunities to learn and thrive, no matter where they grow up. The impact has been shown to last well into adulthood, with evidence linking free school meals to improved educational attainment and a host of social, financial and health benefits. Glendive Public Schools provides healthy, nutritionally balanced meals through its participation in the federal USDA meal program. Glendive Public Schools is excited to offer an electronic application for free and reduced-price meals for the USDA's National School Lunch & School Breakfast Programs. This interactive application will guide you through the application process. When you apply for the program, you have the possibility to not only help feed your kids but can also possibly help the school district. The number of student households that qualify for the Free and Reduced Lunch Program directly affects the district's federal funding. Families who wish to apply for free or reduced-cost meals may apply online through the link below or, if you would rather fill out a paper copy, you can pick up an application in any of our school offices. Please note: families need to complete only one application for their family if they list all of their children on the application. Applications need to be completed at the beginning of every school year. If you have already completed your application for the 2022-23 school year, you do not need to do another one at this time. If you have any questions, please feel free to contact the GPS business office at (406) 377-5369, or Val Damron, Special Services Director at (406) 377-5363. Online Application 22-23 Link:
https://dca.opi.mt.gov/FRApp?sponsorNum=0206
Paper Application 22-23 Link:
https://5il.co/1geax
Application Instructions Link:
https://5il.co/1geay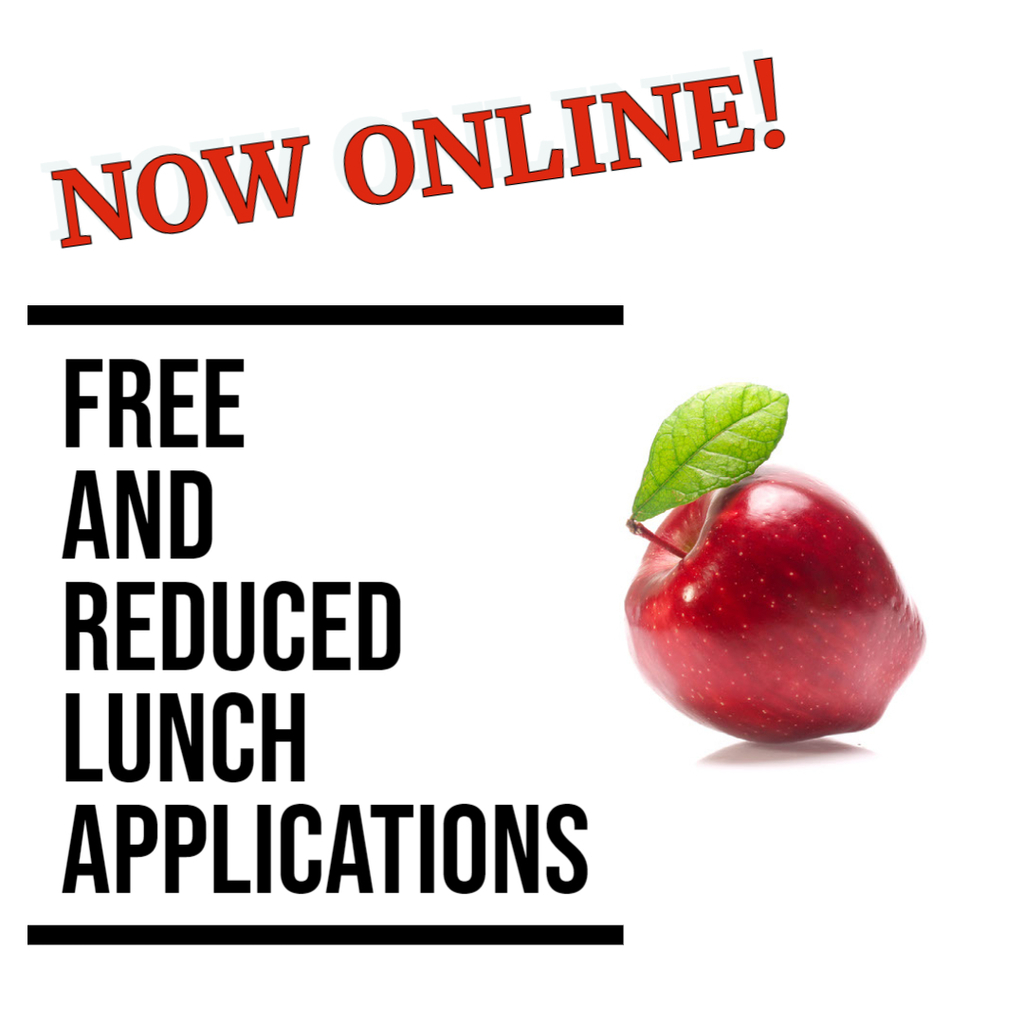 ​From the Transportation Department: Bus 7 will not run the afternoon route on Thursday, January 26.

Make sure to check out our January 2023 Title 1 Newsletter at the following link:
https://5il.co/1mzn7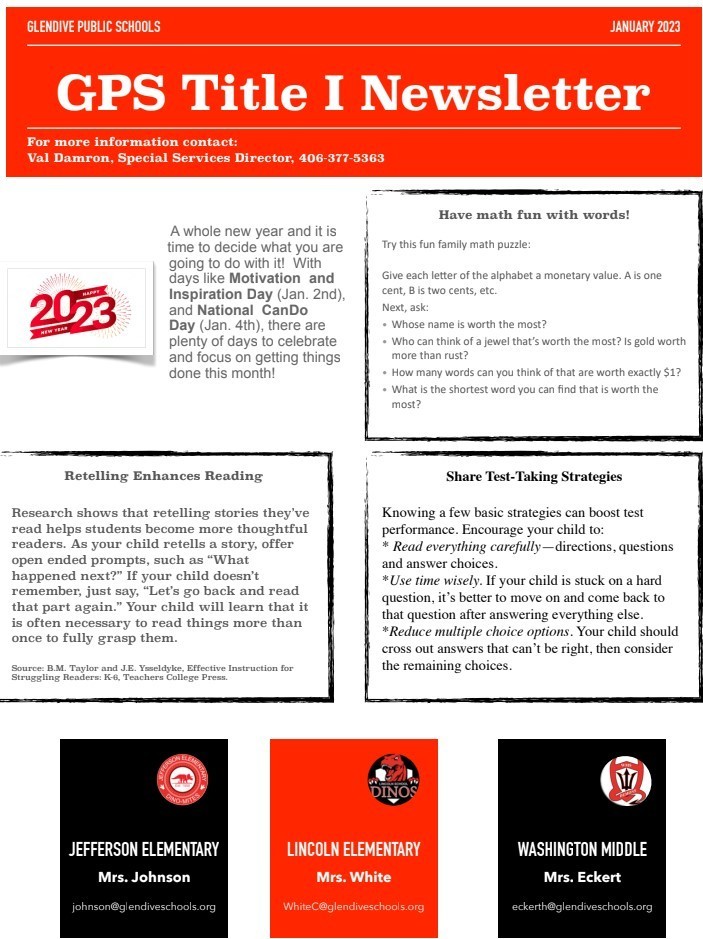 Glendive Public Schools would like to acknowledge our Board of Trustees and thank them for everything they do for our students, staff and District.

Happy New Year from Glendive Public Schools. We look forward to seeing everyone back in the buildings on January 3.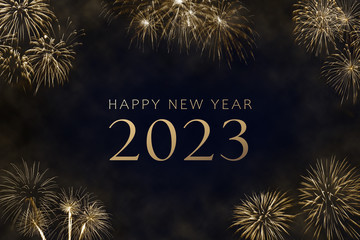 Glendive Public Schools would like to take this time to wish everyone a Happy Holiday season. We are thankful for your support over the last year and look forward to what the new year will bring.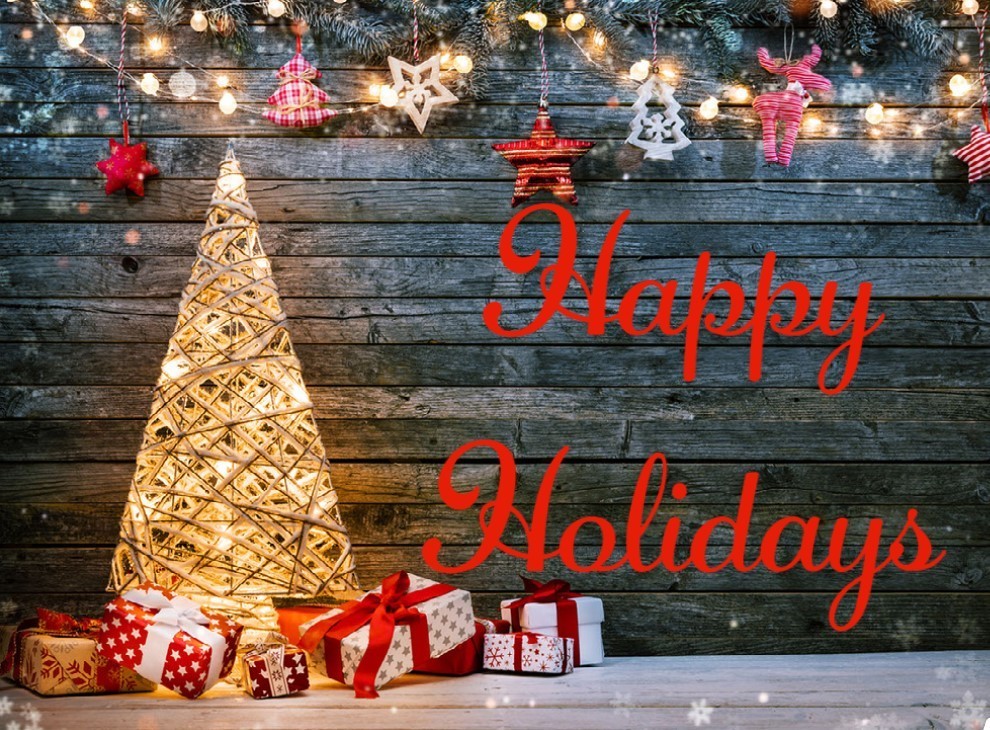 Dear Parents, GPS utilizes the Infinite Campus and Apptegy as our Parent Notification Systems for making mass phone calls to parents. Please click here for more information regarding Infinite Campus and Apptegy procedures:
https://5il.co/1ma4x
There are times when we send messages out late at night or early in the morning. We try not to use the voice system in the middle of the night or early in the morning so as to not disturb your household's sleep. At times like this we send emails or text messages to our households. If you do not have the text message or email options active in your Infinite Campus account you will not receive these messages. If you are unsure as to what options you have set up we have the following instructions to assist you. Please take time to review your settings to ensure you are not missing out on important information. As always, please feel free to contact your student's school with any questions you may have. JES: 377-4155 LES: 377-2308 WMS: 377-2356 DCHS: 377-5265 Thank you. Infinite Campus Instructions: 1. From your phone or computer log in to Infinite Campus 2. Click on the Person icon in the upper right-hand corner of the screen 3. Click on Settings 4. Click on Contact Preferences 5. Verify that your listed phone numbers are correct 6. Make sure to check mark the boxes next to your desired means of communication for both phone and email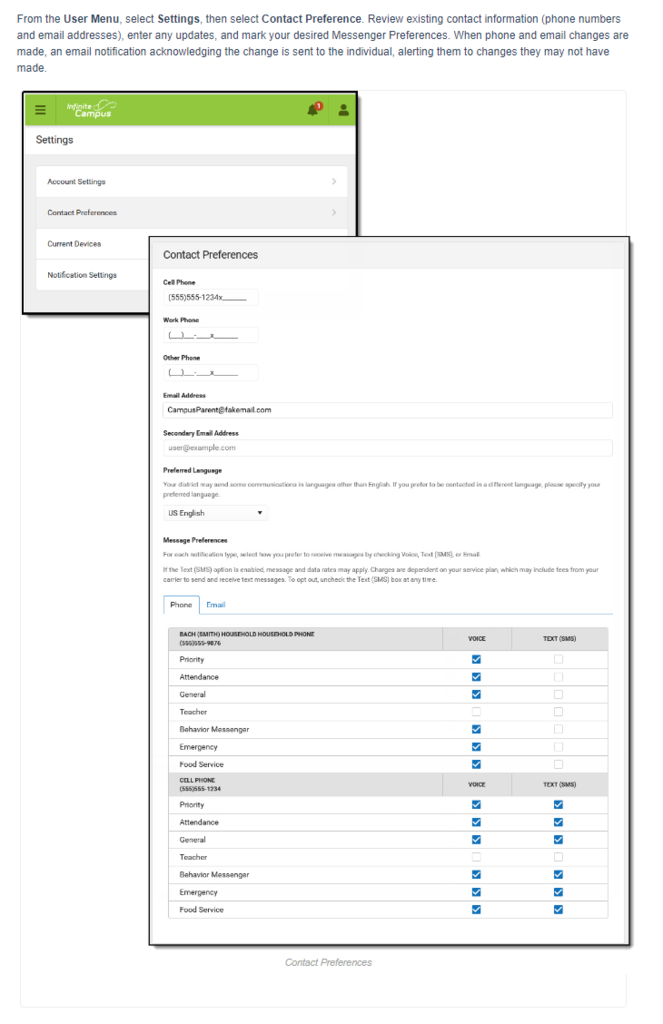 Glendive Public Schools would once again like to make our community aware of HB 279 that allows individuals and businesses to make direct contributions to our schools with a dollar for dollar state tax credit. This means that every dollar you donate to our district is a direct dollar credit for your state tax obligation for 2023. This year the state is placing a $2,000,000 cap on the total statewide contributions accepted. This means that districts will be competing to receive donations before the limit is reached. Last year the cap was met in less than 6 minutes!! The window for these donations opens at 10:00 AM on Jan. 18th. All funds must be received in our business office prior to that date. A pledge or promise of a donation is not eligible for preapproval for the credit. Please contact our Business Manager, Anne Sadorf, or Superintendent, Stephen Schreibeis, @ 406-377-2555 for additional information or to arrange a payment. Tax Credit Letter:
https://docs.google.com/document/d/1hyMlmeI-7t3aNdz_7ByMf9yrD9rwBO2tjpBcnlHKn-w/edit?usp=sharing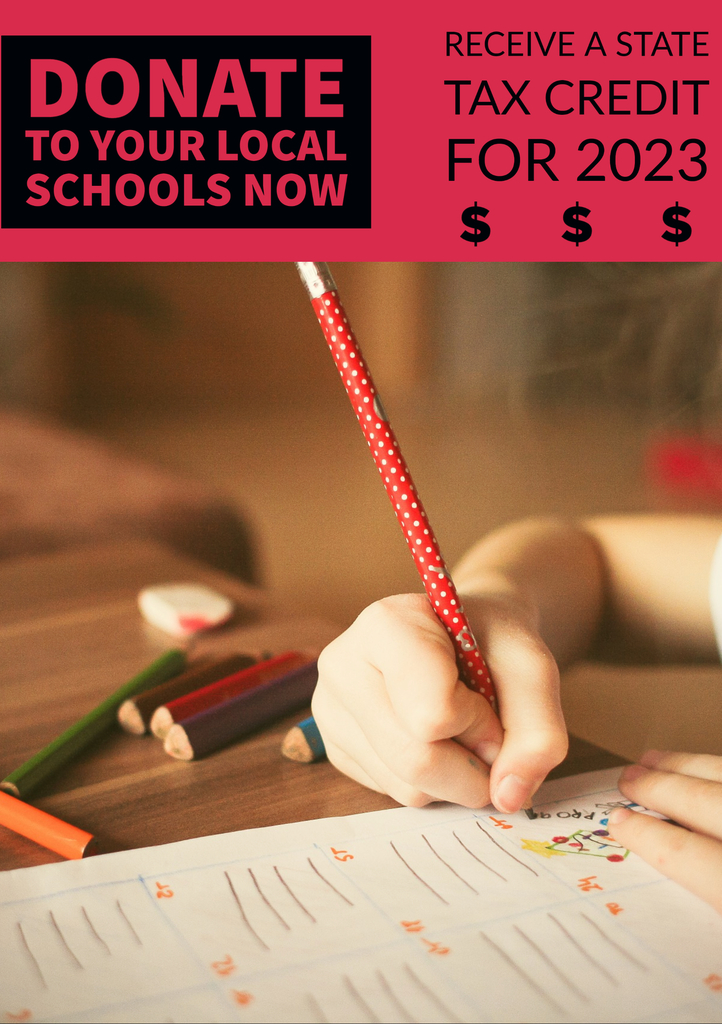 With cold and flu season upon us we just wanted to send a quick guide to help you when trying to determine if you should send your child to school. Sometimes it's difficult to tell when your child should stay home. For other complaints – sore throat, cough, runny nose, etc. – consider whether it is severe enough to keep your child from participating in class. Keeping your child home when ill can help speed their recovery, meaning less missed days in the long run. It also helps protect other children and staff from catching a potentially contagious illness.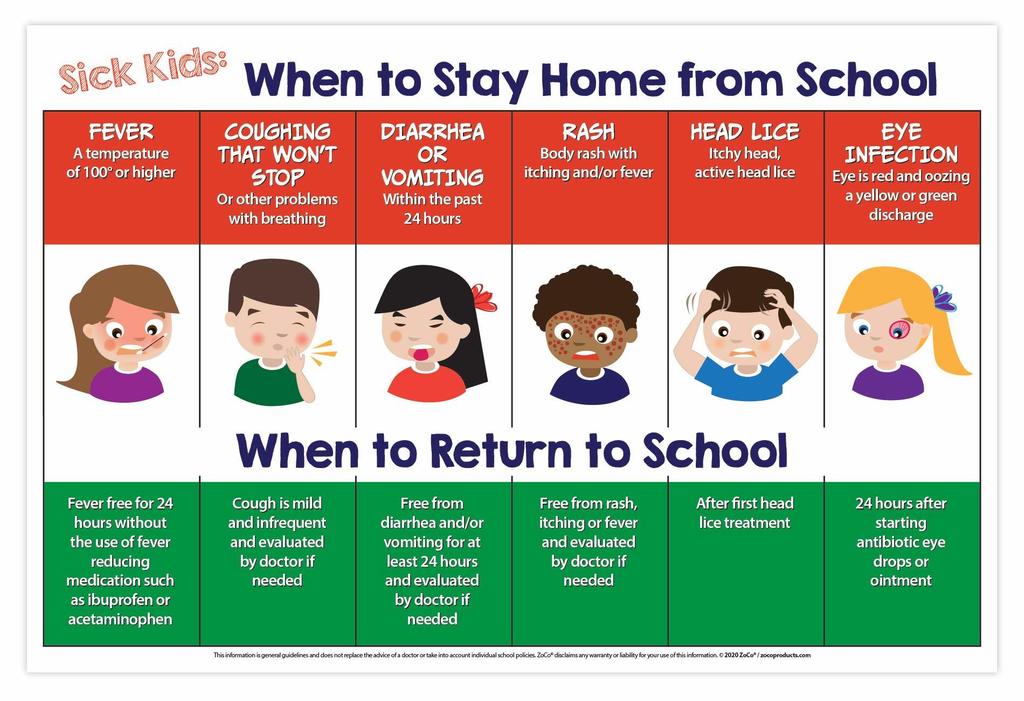 From the transportation department: Buses 4 and 5 will not run their afternoon route on Tuesday, November 29.

Glendive Public Schools would like to wish everyone a very Happy Thanksgiving.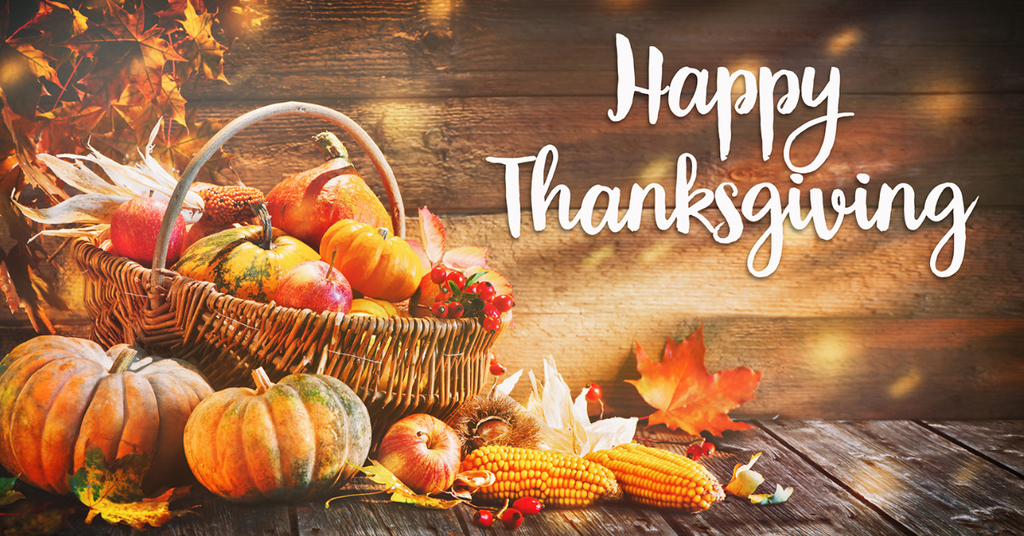 ​From the Transportation Department: Bus 7 will not run its afternoon route today, Wednesday, November 23.

GPS would like to thank all of our substitute teachers and wish them a Happy National Substitute Teacher Appreciation Day. You are an important part of our school district and we truly appreciate everything you do.

Come be a part of our team!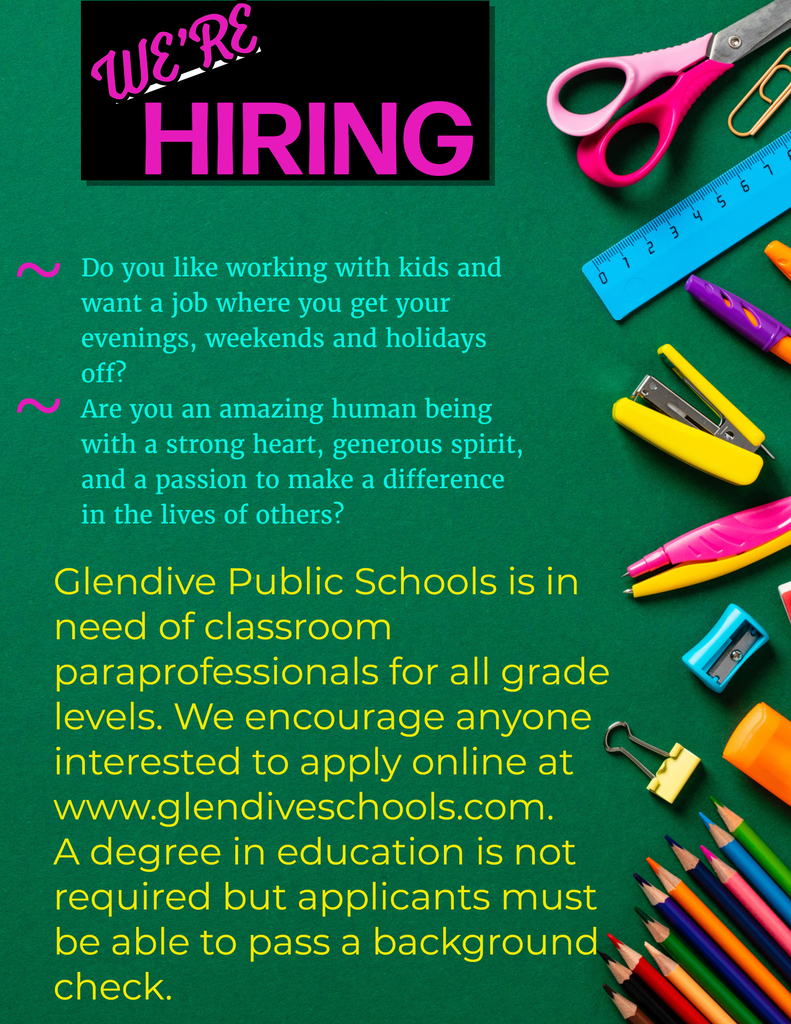 Happy Veteran's Day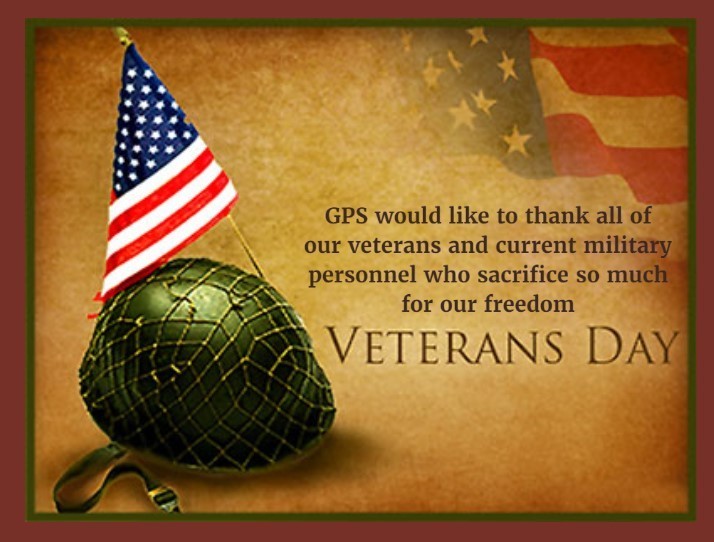 UPDATE: Bus 1 WILL be running this afternoon. Thursday, November 10.