Don't forget: Donuts with Dad this morning at LES.

Christine Whitlatch getting the Community Champion award at Healthy Communities today. We appreciate everything you have done for Glendive!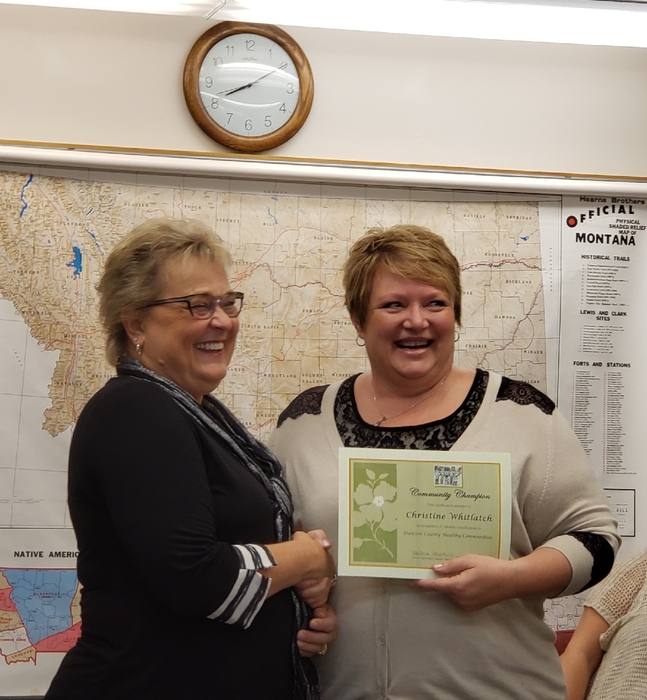 New Dino T-shirts donated by MidRivers. So fun watching their student led assembly!


Great crowd for Donuts with Dad JES. The trading card students were there. What great role models they are for our kids! #TradingCardStudentsRock #PositiveRoleModels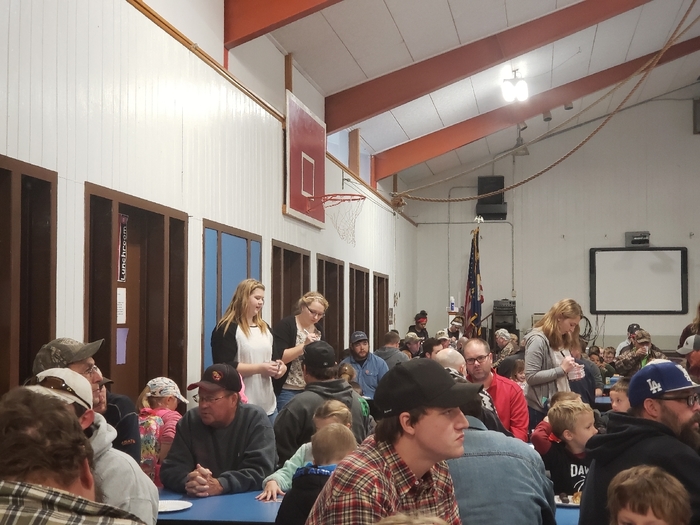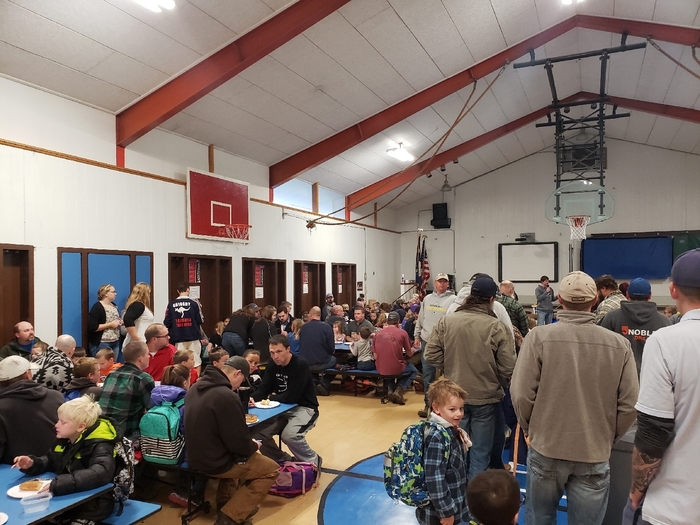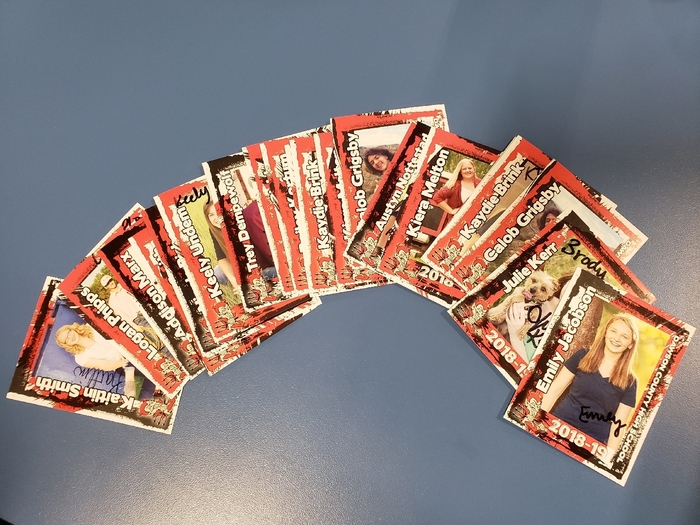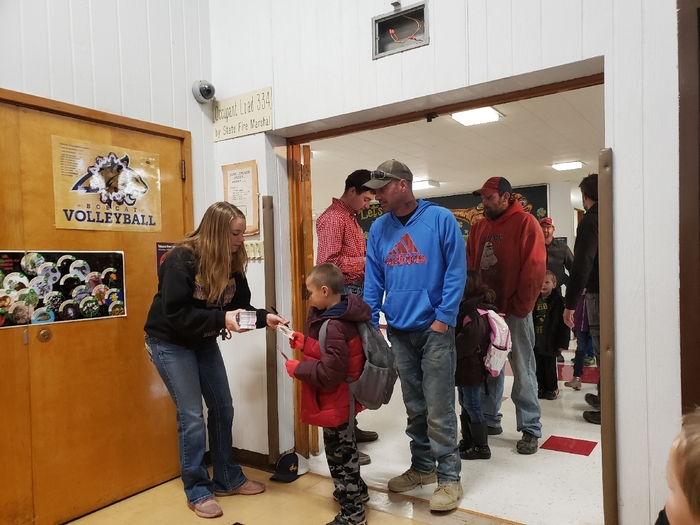 Donuts with Dad happening right now at JES! #DadsAreGreat

#GPSLiveToLearn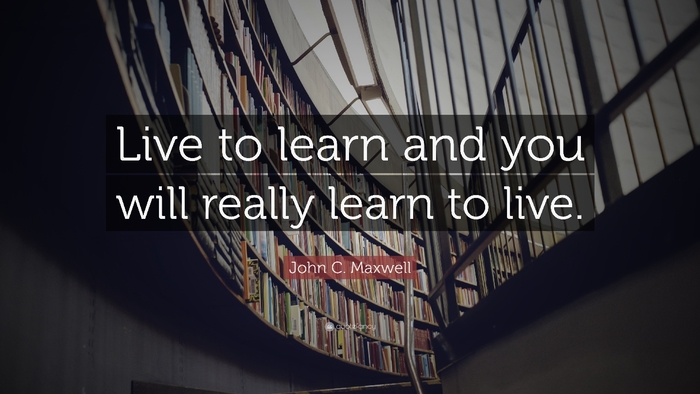 We will be posting a video tomorrow. Be on the lookout. :)
At GPS we have a vision: Excellence in Education. Our commitment to this vision is behind everything we do for our students.